About Us.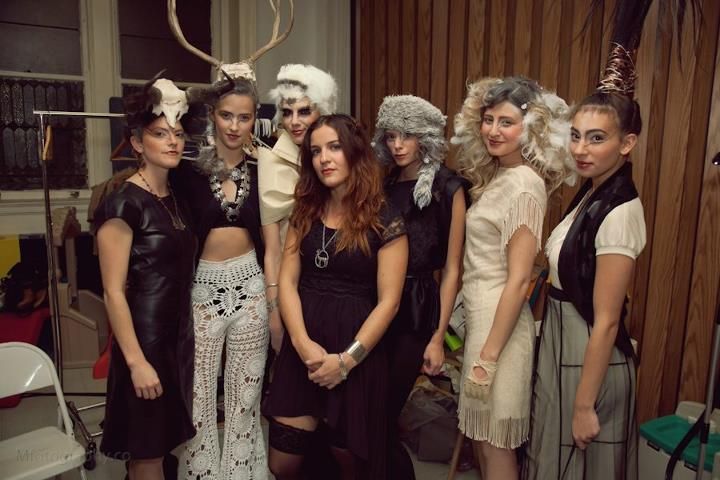 Once creates unique handmade garments using high quality dead stock and vintage fabrics, as well as a carefully curated collection of one-of-a-kind, trend sensitive, vintage pieces. Our construction processes are environmentally and socially conscious in that we use dead stock and vintage materials and are committed to the continued construction of our garments in the United States.

Once designs are created to carefully context our life stories from the history that we have been honored to participate in, learn from, and will contribute to for years to come. We create an ambiance in our apparel through the balance of nostalgia and modernity that is both elegant and fun.

*Coming Soon*
Once is moving our line into sustainable USA made manufacturing and will be offering our unique designs in various size and color options. Please contact our designer for more information about upcoming wholesale opportunities at molly@oncevintage.com
Contact our designer Molly with specific requests at: molly@oncevintage.com with "Custom Order" in the subject line.